Warner Bros. Pictures began streaming a new trailer for Legendary Pictures' Godzilla sequel film Godzilla: King of the Monsters on March 27. The video previews the kaiju Rodan, King Ghidorah, Mothra, and Godzilla.
The film was originally slated for March 22, but is now to open on May 31. The film will also open in Japan on May 31. Kyle Chandler, Vera Farmiga (Up in the Air, The Conjuring, Bates Motel), and Millie Bobby Brown (Stranger Things) will star in the film as a father, mother, and daughter.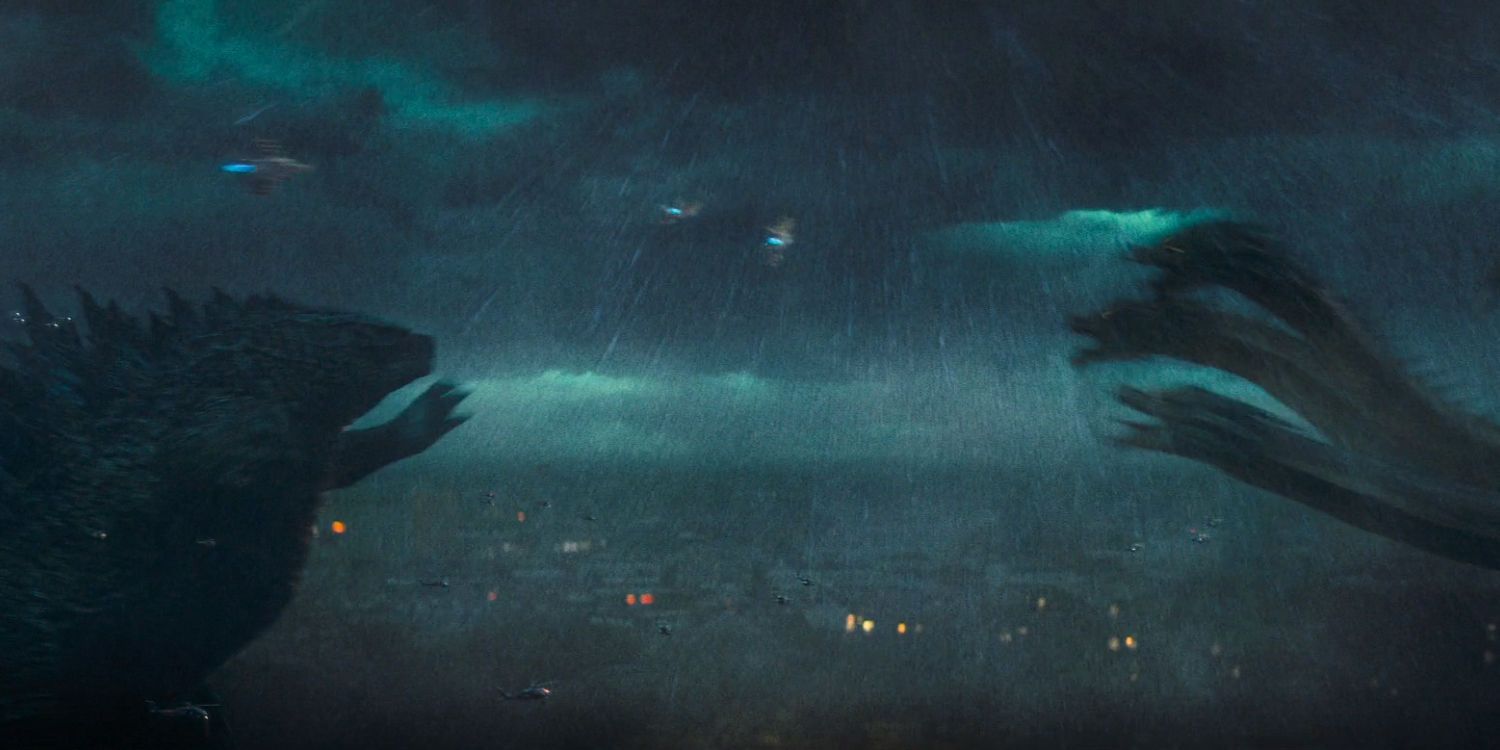 Warner Bros. describes the film:
The new story follows the heroic efforts of the crypto-zoological agency Monarch as its members face off against a battery of god-sized monsters, including the mighty Godzilla, who collides with Mothra, Rodan, and his ultimate nemesis, the three-headed King Ghidorah. When these ancient super-species—thought to be mere myths—rise again, they all vie for supremacy, leaving humanity's very existence hanging in the balance.
The first of Legendary Pictures' Godzilla films premiered in 2014. The planned Godzilla vs. Kong crossover film from director Adam Wingard is slated for May 22, 2020.
Read More
Express your feelings on the latest post, it will not be posted on social media account unless you want to!